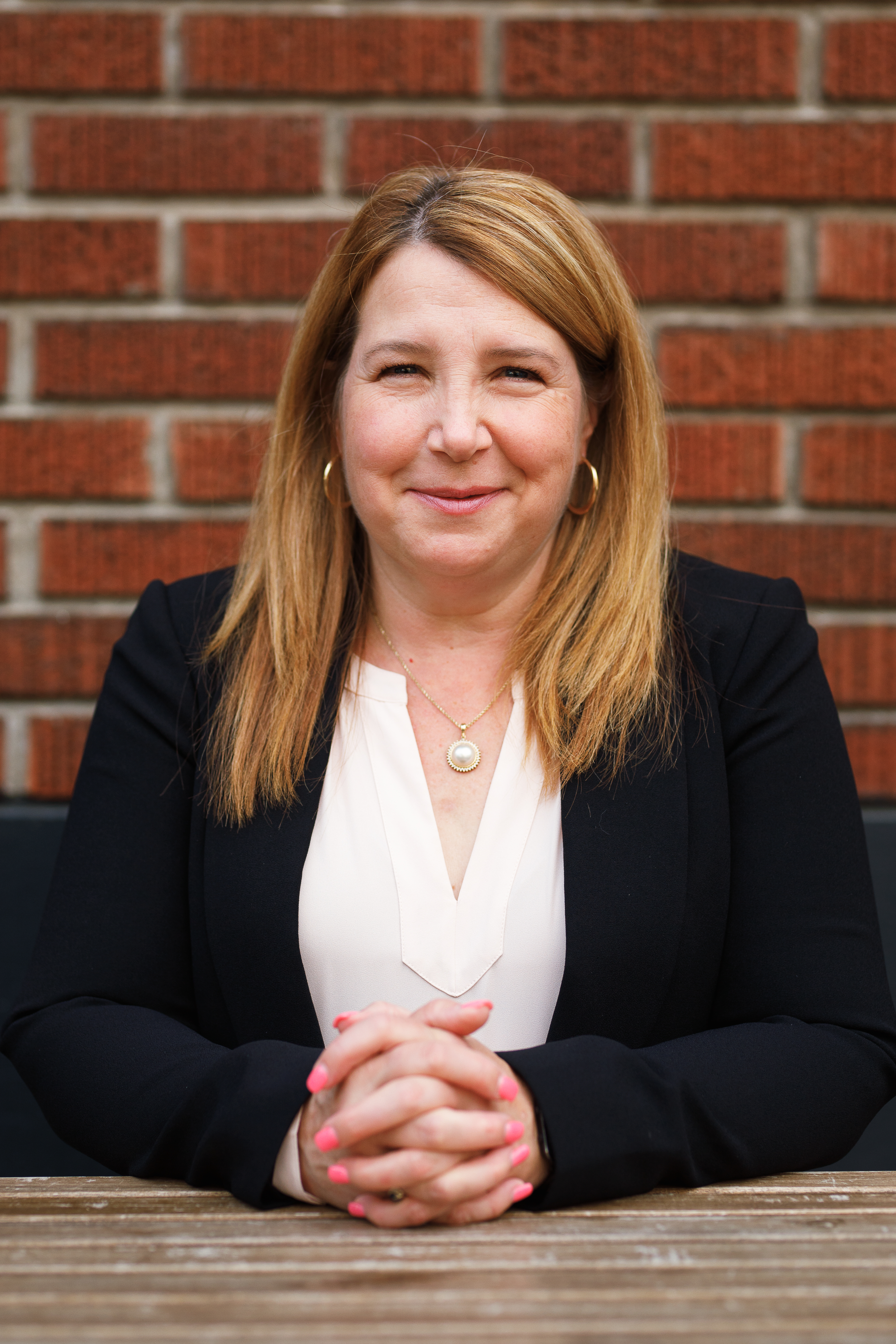 Rene is co-founder and managing partner of Tornberg Larson LLC.  She's a Certified Public Accountant and has been actively handling the needs of small business owners and real estate investors in Corvallis for the last 20+ years.  Rene believes in the power of planning when it comes to working with her clients.  She takes the time upfront to understand each client's unique business challenges in order to offer the most sound advice.
Rene earned a degree in Business Administration from Oregon State University (Go Beavers!) and has been working in public accounting since 1991 and licensed since 1996. She developed an interest in this field early on, watching her father own various businesses while she was growing up.  Rene was also a founder and owner of a design and build construction company in the 1990s.  These experiences provide Rene a different insight into the accounting and tax planning needs of small businesses.
Rene loves spending her downtime on the Oregon coast, and also enjoys cooking, gardening and reading. She has also been known to participate in various half marathons around the country.  She has three children and enjoys them, too.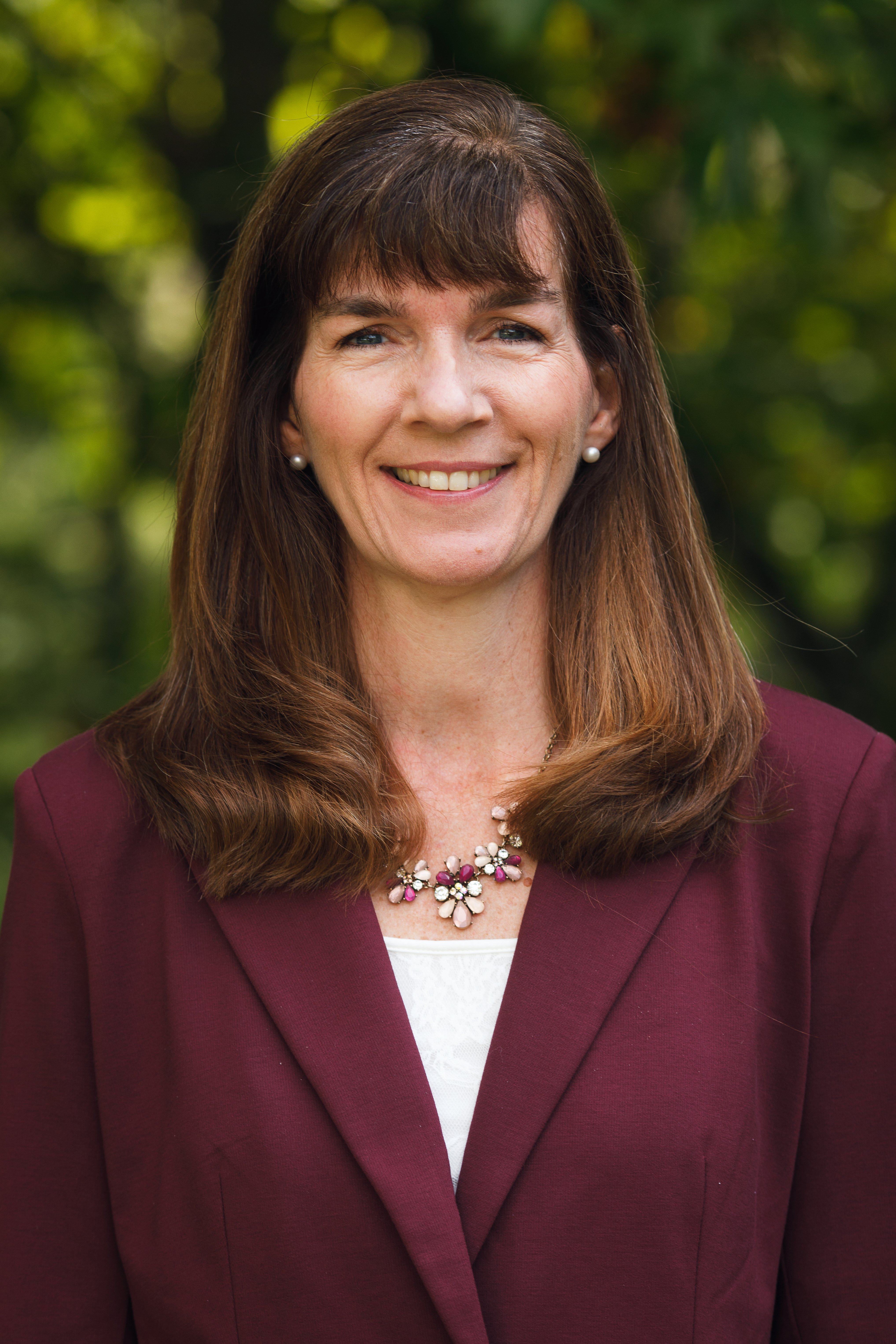 Born and raised in Oregon, April developed her strong work ethic while working on her parent's farm in the Willamette Valley.  She came to Corvallis to attend OSU and graduated in 1990 with a degree in math education.  April put that degree to work as a substitute teacher in Corvallis and also taught math at both Linus Pauling and Cheldelin Middle School.
Fast forward to 2006.  While working on her own taxes with her friend Rene, April discovered she had a real knack for tax preparation.  She enjoyed the challenge so much that she earned her Licensed Tax Preparer license that same year.  April has since earned her Enrolled Agent designation from the IRS and her Licensed Tax Consultant certification through the State of Oregon. April specializes in tax preparation for individuals, and clients love working with her.  She dives in and learns about the diverse circumstances of her clients so they can rely on her to offer solid guidance.  In addition, with three kids currently attending college, April understands all the ins and outs of college tax credits and that's a huge benefit to individual taxpayers.
Now that the nest is empty, April and her husband are enjoying quiet evenings at home and traveling to warm sunny spots.